Home
Mud Monsters Caters to the Professional Contractor.  We help contractors get the job and get it done right.  Show us your project and we will help you select the appropriate materials at an outstanding price and of the best possible quality.  Free printed estimates are always available for you or your customer.  We also offer contractor seminars from some of the most highly regarded professionals in the industry.
Wholesale Customers are Truly Valued.  We bend over backwards to give you the best service and work hard to get you the best possible margins.  Visit our Online Catalog as a reference for most of the items we have available.  Please call us for a current wholesale price list.
For the Do-It-Yourselfer, there is no better place to shop than at Mud Monsters. Visit our showroom or call for advice from experts with more than 20 years in the industry, plus you will find the largest selection of pond & water garden supplies in the state of New Mexico.  We regularly offer in-store specials and seminars.  If you do not want to do it yourself, we can help you decide what you need and then help you find a contractor who will get it done the way you like.
The Mud Monsters Showroom hours are currently 8AM thru 5PM from Monday through Friday and we invite you to come visit our facility.
---
Mud Monsters Offers Everything You Need To Achieve Your Landscape Dreams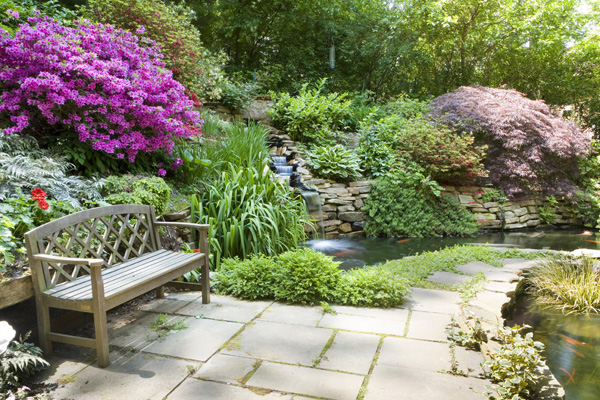 Be sure to visit all of the pages on our website for valuable information and resources. Below is an outline of the Mud Monsters website:
---
Like Us on Facebook!