New Aquatic Iris Available
We just got in some new water plants today, including these awesome aquatic varieties of Iris.  They are all in one gallon pots and are just starting to green up for spring.  Soon they will be blooming!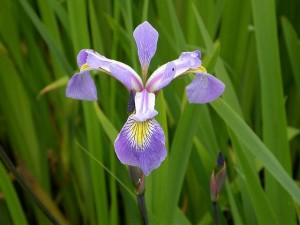 Iris robusta 'Gerald Darby'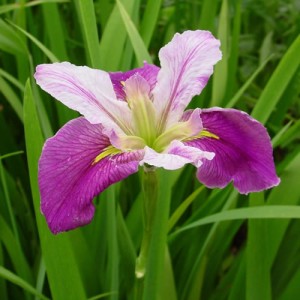 Louisiana iris 'Colorific"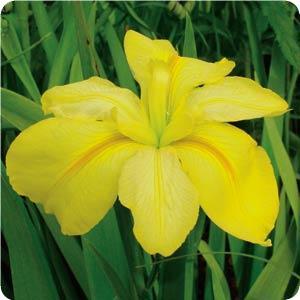 Louisiana iris 'Laura Louise'
Louisiana iris 'Handmaiden'
Like Us on Facebook!