Fountains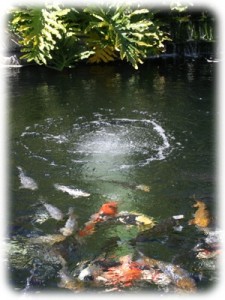 One item that is often overlooked when setting up a pond or water garden is a good quality aerator.  Air pumps… Continue reading →
Here is a great and very useful product that is new to the industry.
Introducing:   The Speedster – Motor Speed Controller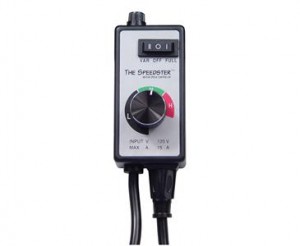 This little beauty… Continue reading →
Did you know that Mud Monsters is also the perfect resource for fountains?
We offer a wide and attractive variety of fountains for our discerning… Continue reading →
Like Us on Facebook!