Plants and Fish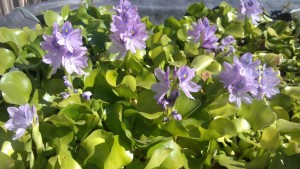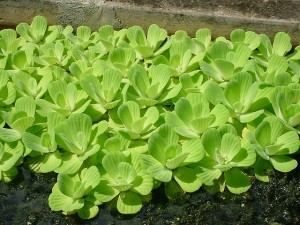 We just received a small shipment of water hyacinth and water lettuce (aka shellflower) for the first time this spring.  These are wonderful… Continue reading →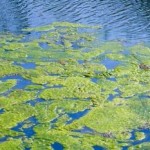 Algae!  Blech!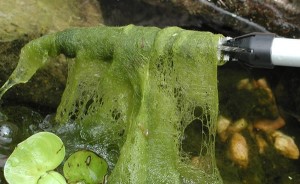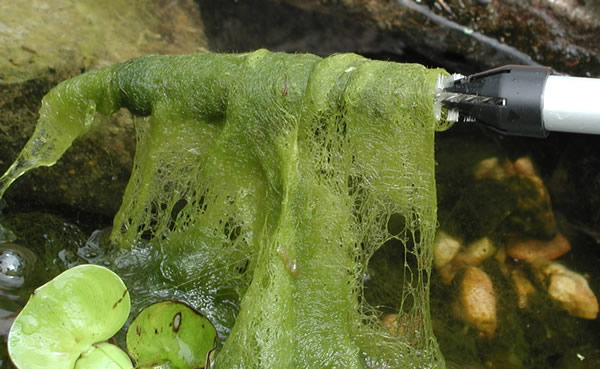 The number one question we get in this business is: "My pond is full of algae, how do I get… Continue reading →
We just got in some new water plants today, including these awesome aquatic varieties of Iris.  They are all in one gallon pots and… Continue reading →
Like Us on Facebook!